OUR MISSION
To find solutions for businesses; utilizing today's latest trends, developments and technologies.
OUR STRENGTH
Thinking out of the box to maximize benefits and provide solutions to the most complex business problems. 
Cornetics Ltd. is a full-service IT solutions and service provider helping small and medium businesses take the guesswork out of leveraging and maintaining their technology assets.

Business Network
Finding technology solutions is our business. We partner with today's leading producers of technology and have suppliers for all your IT solutions and needs. 

Hardware and software
Making technology work for you. Technology is not just computers and servers. We can manage, optimize and simplify your entire business infrastructure, from phones to security systems.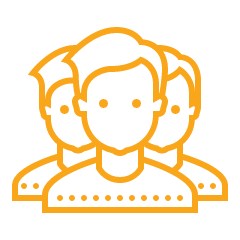 SUPPORT SERVICES FOR CALGARY AND AREA
Not in your area? Not a problem. We specialize in remote support and services. Where ever you are, we can optimize your business with smart IT projects that remove restrictions to explosive growth.

Security
Our best interest is in your security. We will assist you with all your business needs to protect your company, employees, clients, suppliers, and community.